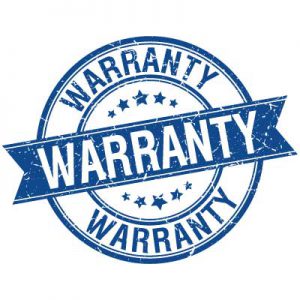 We have a simple, efficient warranty policy here at Mastri Appliance. ALL of the Labor performed by Mastri Appliance has a full 30 day warranty. and it guaranteed for that time. If possible, I can schedule same day service to rectify any issues that may have arisen since my visit to service your appliance.
Manufacturer Warranty
Parts warranty vary from 90 days to 1 Year. This may depend on the part itself and the manufacturer's ability to provide service for that particular piece.
You can always Contact Me for more information.
Thanks for Choosing Mastri Appliance!