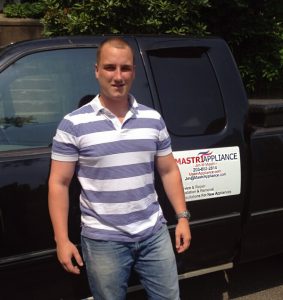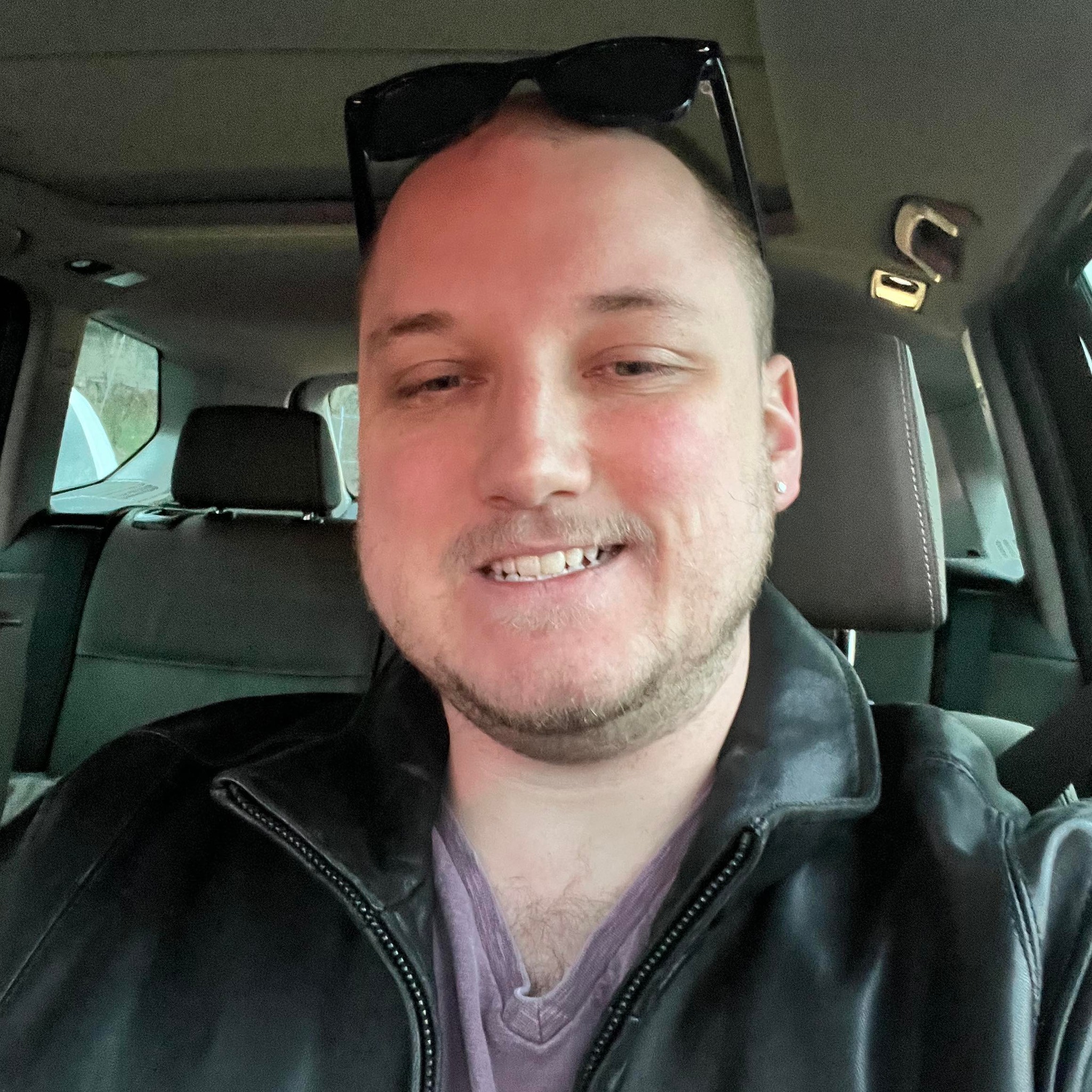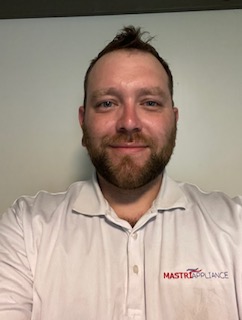 203-892-2814
As Of September 2021
Mastri Appliance has fixed literally thousands of appliances since opening in 2013. They currently have 2 technicians. Jim the owner, and Anthony, his apprentice who has been working with Jim since 2017. Together they have a combined 20+ years of experience in the field. Mastri Appliance has multiple contracts with extended warranty companies and also accepts out of warranty work. Mastri Appliance holds EVERY license required by the state of Connecticut for appliance repair work and is fully (more accurately over) insured. Both Jim and Anthony care about their clients and their work and it shows. Check out their reviews, Call or Text Mastri Appliance!
Original Bio From 2013
Currently I am the only technician of this business. I grew up in Connecticut and started working in the appliance industry during my sophomore year of High School. I worked for 2 reputable CT appliance repair companies that offered me great training in both the technical sense and professionalism. I moved to North Carolina for a year where I worked for the #1 rated Whirlpool factory service company for customer service in the nation.  After deciding that my business up here was a more fulfilling time, I moved back north. May of 2013 I decided to open up Mastri Appliance. I now have 8 years of experience and can offer the same high quality work you'd expect from other reputable companies at a lower cost to you. On top of running this business I am attending school as a full time student so I can further my knowledge in doing right by my clients. Instead of calling a big box store and getting a random technician who might have a plumbing background, you can call me, an appliance repair technician. My phone is on 24/7 in any case of emergency work (busted water line and such) and you will always know who is coming to do the work for you.
Truly Yours,
Owner/Operator
Jimmy Mastri