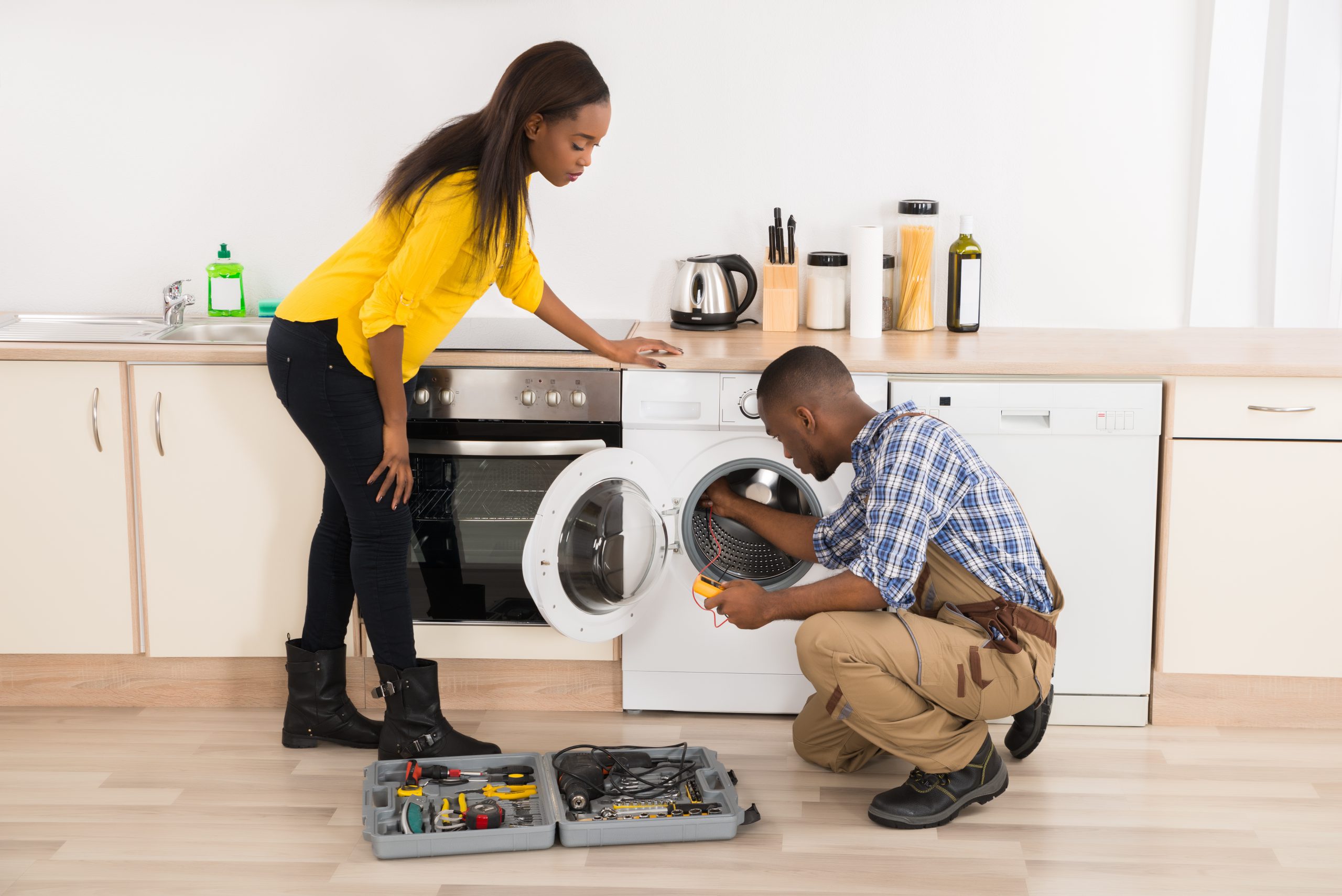 your appliance needs a repair ?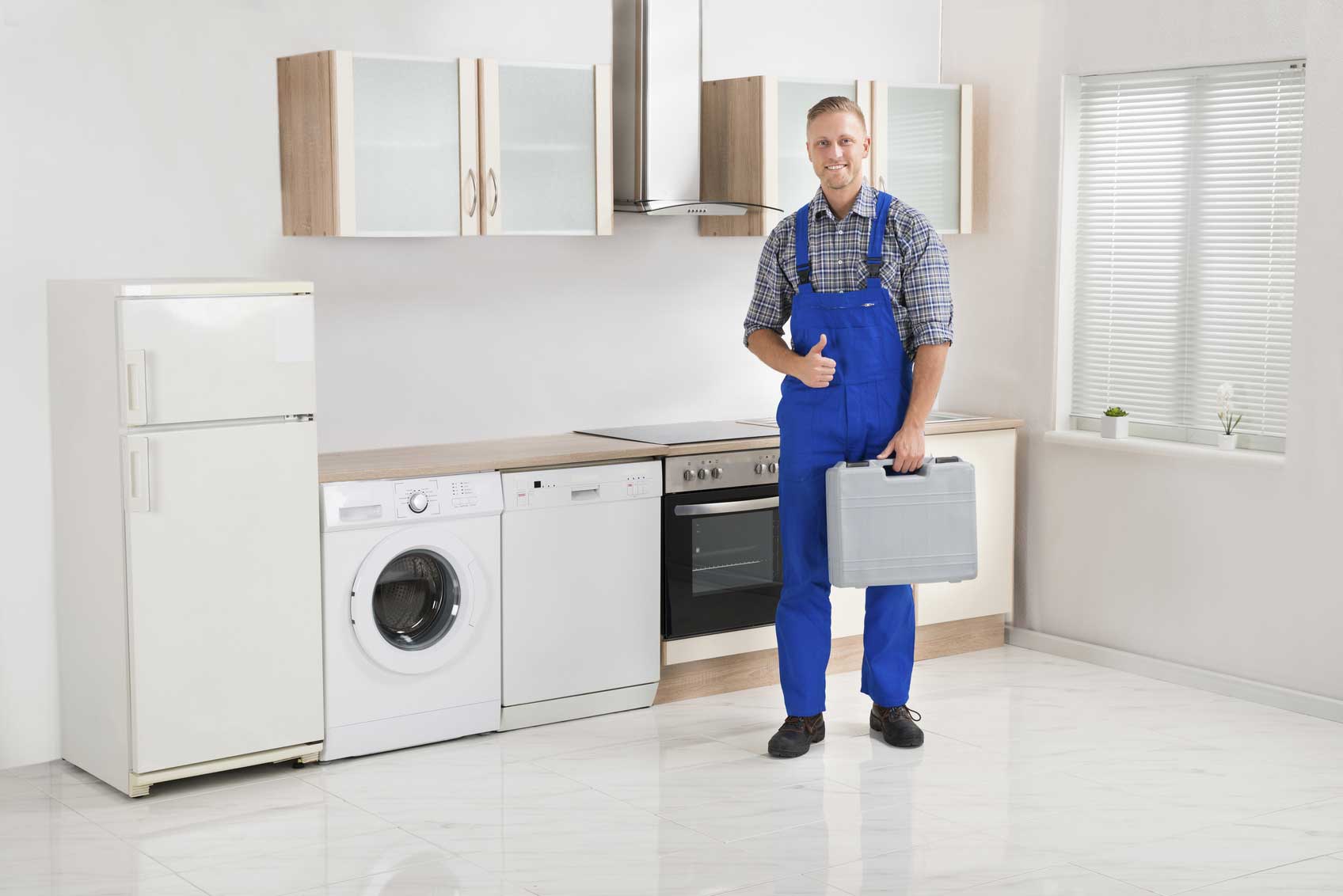 We will set up a time
to diagnose the problem
schedule that fits around your schedule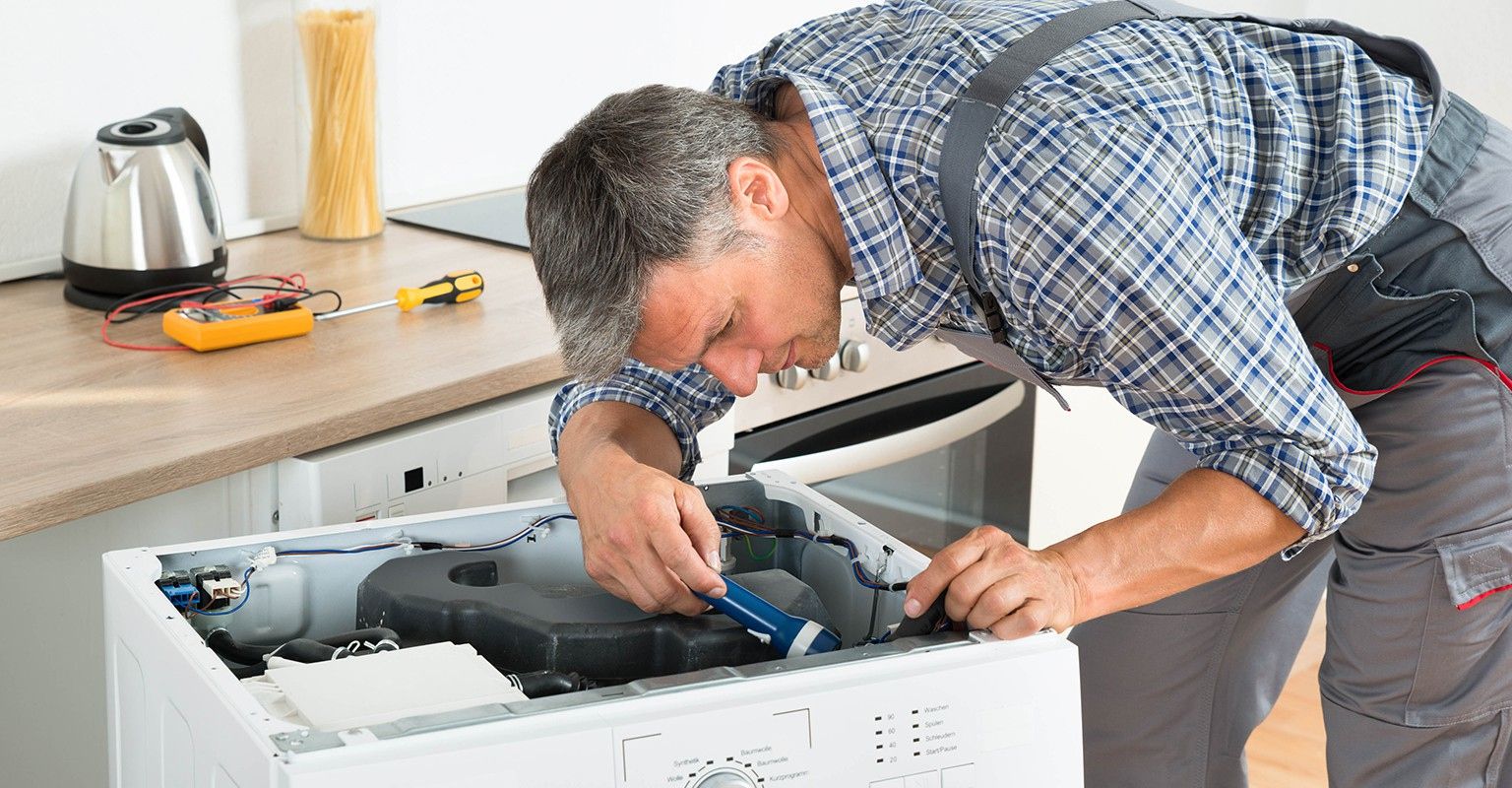 Immediately services
Low diagnostic fee
No hidden cost or fee
Low diagnostic fee
The diagnostic fee is $105. That's it, and it's just to cover travel, and other expenses.
Base is your time
Some people can't get the time off of work or can't afford to lose a days pay. we can make an evening or weekend appointment if the need arises.
Fast servicing
Once you agree to the job cost we will get your machine up and running as expediently as possible, and If we have the part on hand, it will be done THAT DAY