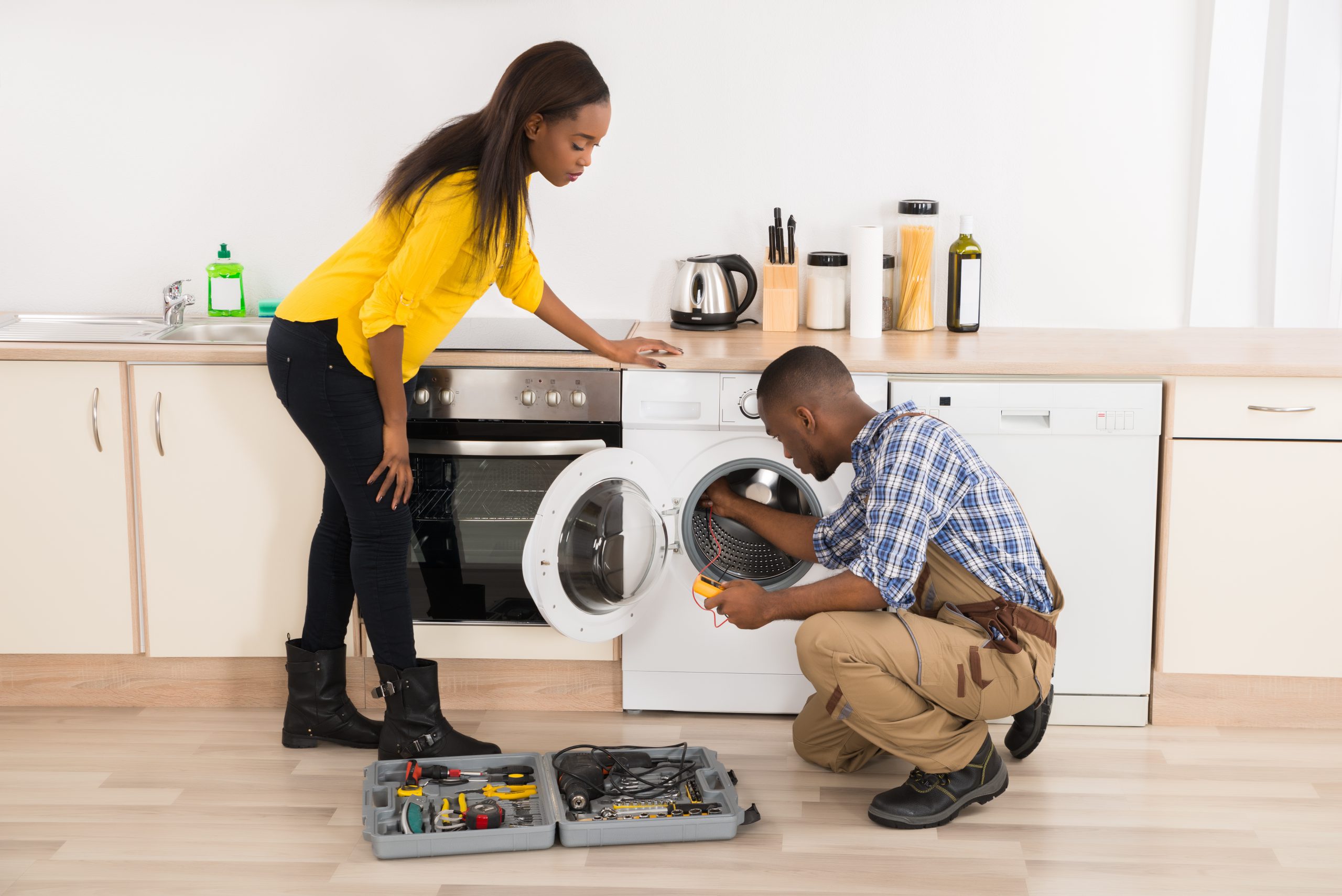 your appliance needs a repair ?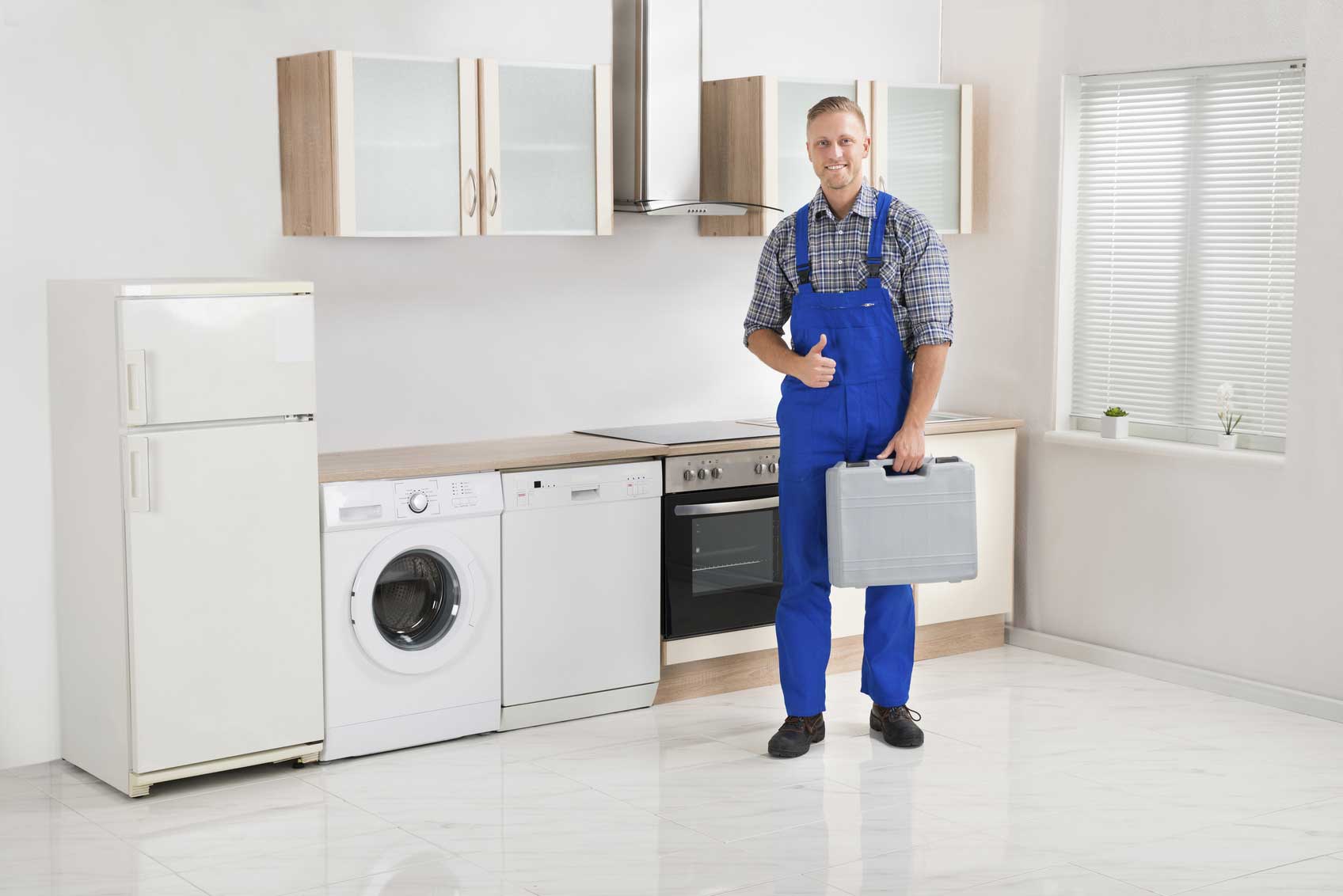 We will set up a time
to diagnose the problem
schedule that fits around your schedule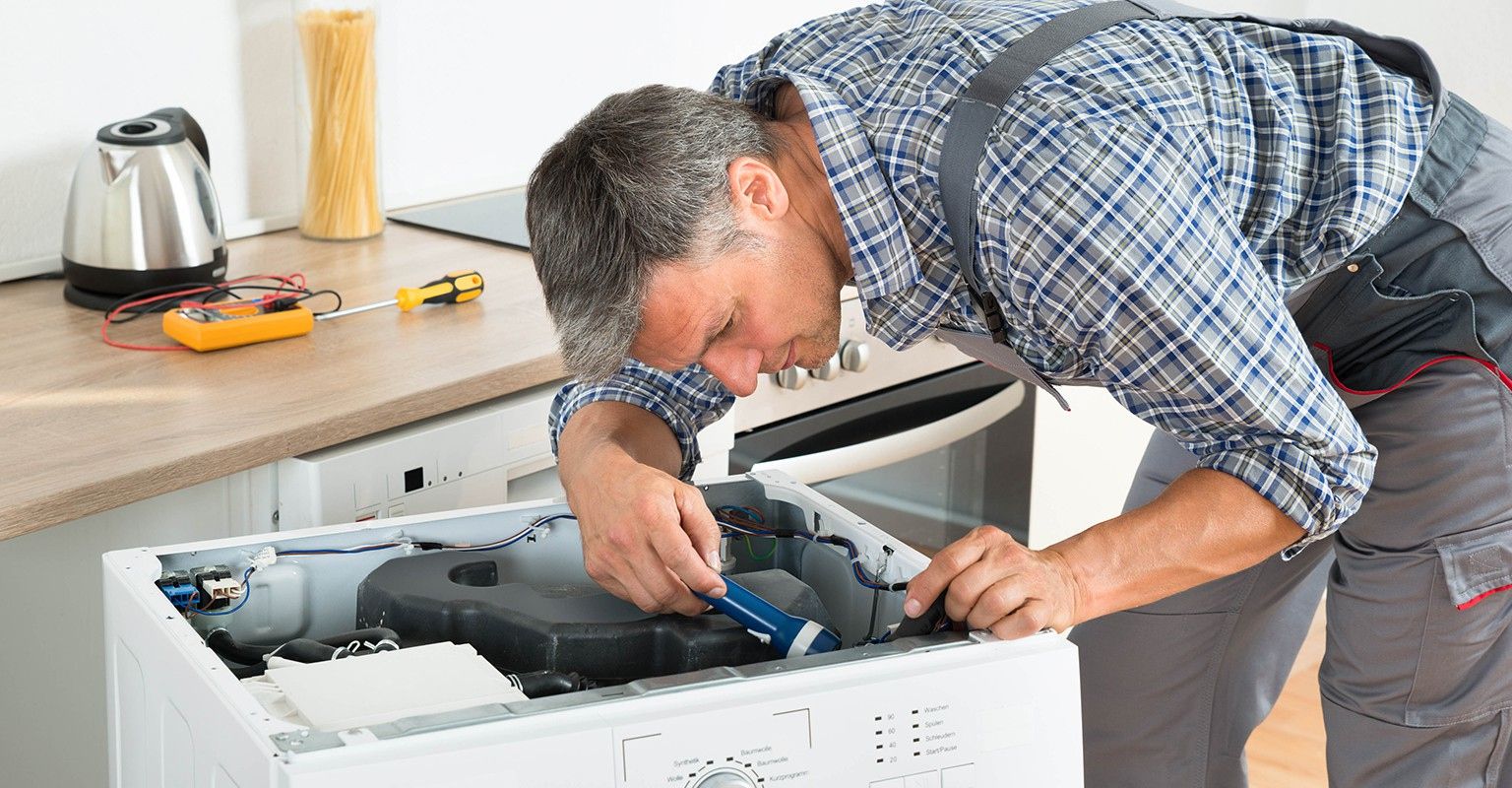 Immediately services
Low diagnostic fee
No hidden cost or fee
Low diagnostic fee
The diagnostic fee is $99. That's it, and it's just to cover travel, and other expenses. This is applied to your repair cost. Call or Text now to schedule a repair!
203-892-2814
Based on your time
Some people can't get the time off of work or can't afford to lose a days pay. we can make an evening or weekend appointment if the need arises.
Fast servicing
We do our best to repair the appliance the same day. If parts do need to be ordered they usually come in within a day or two. Rest assured we will call you right away to schedule the install date.